Routin Syrups are versatile, aromatic and intense. For more than 130 years, 1883 has prided itself on superior quality and authenticity.
Check out these hot and cold drink recipes for any season that also creatively feature Lotus Energy Concentrate and Rishi Tea.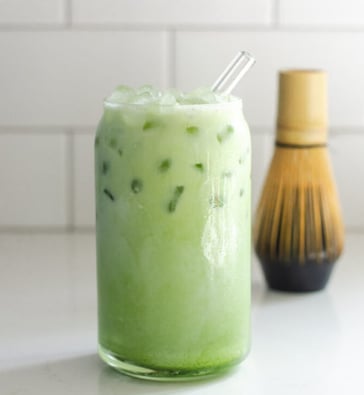 Pandan Matcha
Combine matcha and syrup, add ice and top with Pacific Coconut Milk.
---
Blue Peach
Fill a 16oz cup with ice, add syrup and top with sparkling water.
---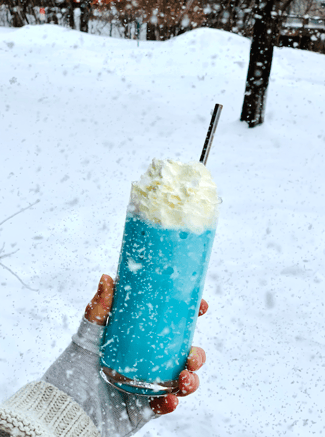 Oh Snow Toasty
Add all ingredients to a blender and blend well. Top with whipped cream.
---
Lemonade Pop
Add syrups to a 16oz cup filled with ice. Top with still or sparkling water and mix well.
---
Toby's Tea Time
Steep tea in 4oz of hot water for 4 minutes. Remove tea bag, add syrup and top with steamed milk.