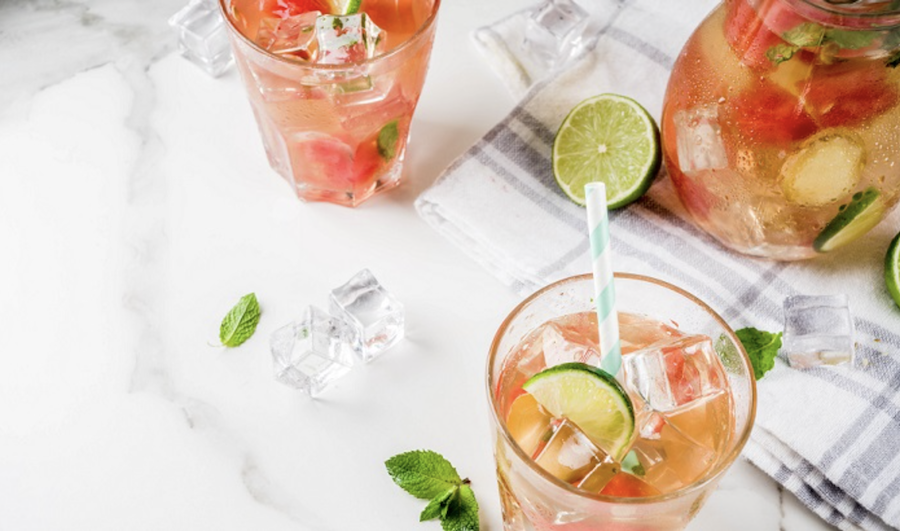 Customers want a lot from their beverages these days: delicious and indulgent flavor that is also health conscious. Still others want a caffeine boost without the coffee. Smartfruit and Dr. Smoothie have you covered on all fronts.
Dr. Smoothie Refreshers are bursting with real fruit juice flavor, and also have the added boost of green coffee extract.
Smartfruit Refreshers are made from real fruit juice and coconut water to boost hydration, and infused with energy-boosting green coffee extract.
These iced drink recipes require only Refreshers plus sparkling/still water, coconut milk, or juice for a delicious and refreshing drink. You can even use refreshers as a topper for hot teas.